EDITORIAL: The Creation of a Colorado Charter School, Part Five – Pagosa Daily Post News Events & Video for Pagosa Springs Colorado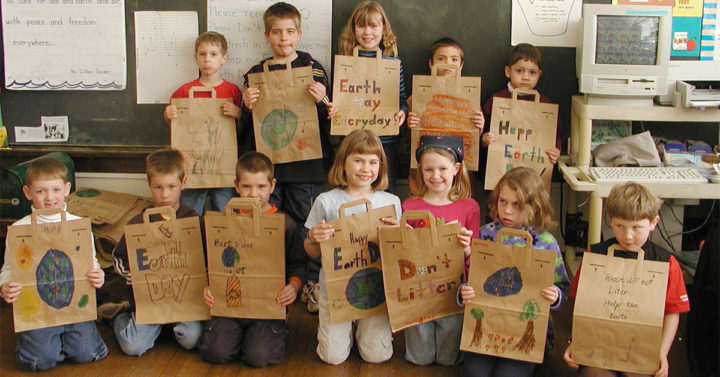 We might mention a couple of noteworthy laws created in the early 1990s, here in Colorado. One of those laws — the Taxpayers Bill of Rights, better known as TABOR — was approved by Colorado voters as an amendment to the state constitution, in 1992. TABOR's language attempts to restrain the growth of state and local government in Colorado by limiting spending increases. In general terms, TABOR ties the rising cost of government to inflation and population growth; increases in tax revenues that exceed the TABOR-defined limits must be refunded to the taxpayers.
A quick illustration. Between 1970 and 2000, the average value of a single family home in Colorado nearly tripled — when adjusted for inflation. (Source: U.S. Census. It more than tripled when inflation is included.) That meant that a government agency funded solely by property tax would be pulling in nearly three times as much revenue (adjusted for inflation) in 2000 as they were in 1970 — unless that agency had reduced its mill levy. (I've never heard of a government entity in Colorado voluntarily reducing its mill levy.)
This hypothetical government entity was not required to actually provide better service in exchange for this 'natural' increase in tax revenues. The extra money just flowed in, without anyone necessarily doing anything differently.
TABOR attempts to control this type of taxation growth. Colorado voters, meanwhile, can choose to increase their taxes voluntarily, to fund new local or state programs, whenever they get the urge — and in fact, that happens on a fairly regular basis. (Maybe not so often in Archuleta County.)
One of the government systems that's funded largely by property taxes — and which might have seen its tax funding nearly triple between 1970 and 2000, had it not been for the passage of TABOR — is the state's education system.