THREE PUNCHES TO KNOCK DOWN DEMOCRATIC SOCIALISM
June 22nd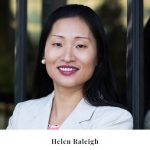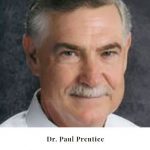 Helen Raleigh and Dr. Paul Prentice will discuss the battle of ideas between Capitalism and Socialism. Join us for this very important conversation.
Tickets are $20 per person, plus a $3 processing fee per ticket.
Click (HERE) to learn more and order tickets:
As the Democratic Socialists become more prominent, both nationally and at our dinner tables, it is very likely you will find yourself debating one. This battle of ideas, Capitalism vs Socialism, is at the very core of the current political discourse. Whichever side wins this battle will determine the fate of the American Experiment. Will we remain a free society, or will we succumb to the siren call of false security provided by government?