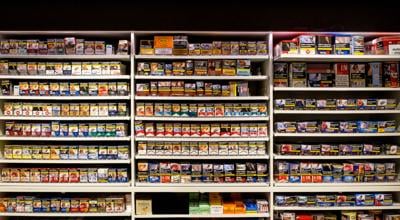 On June 15, the Colorado State Legislature sent two measures to the November 2020 ballot.
One measure would amend the state constitution to require charitable organizations to have existed for three years before obtaining a charitable gaming license instead of the current constitutional requirement of five years. The amendment would allow charitable organizations to hire managers and operators of gaming activities so long as they are not paid more than the minimum wage. Currently, the constitution requires those who operate charitable gaming activities to be a member of the organization working as an unpaid volunteer.
The other measure would increase cigarette taxes and create a new tax on nicotine products such as e-cigarettes. It would dedicate revenues to various health and education programs. The measure requires voter approval under TABOR since it would increase state revenue.