Colorado taxpayers will be asked for more…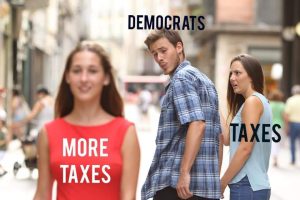 As tax season is upon us, there are several considerations worth examining about how Colorado is doing. Colorado, like most states, faces fiscal challenges arising from COVID and the lockdowns. Colorado has one of the most expensive states for real estate and the recent Gallagher vote could result in higher residential property tax burdens for Coloradans in the years to come. The Colorado state pension system (PERA) has one of the worst funding ratios in the nation, suggesting PERA funding shortfalls will present problems for Colorado taxpayers and PERA beneficiaries in the years to come. Further, a low funding ratio could result in credit rating downgrades leading to higher borrowing costs for the state. Colorado has about 25% of the population on Medicaid. This could present significant challenges for the Colorado taxpayers in years to come. There will be calls for more taxes and fees to meet the desires of the Colorado legislature.
Here are several sites for referencing how Colorado fiscally compares to the nation.