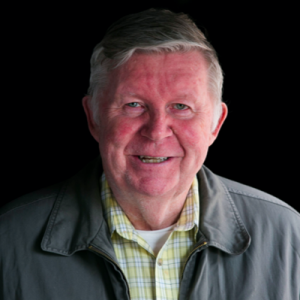 Douglas Bruce
Re: "Colorado must draw a line between 'tax' and 'fee,' " Jan. 6.
As TABOR's author, I fought many traps our foes set for us. We went down their rabbit trail of theoretical debates … twice.
The 1988 TABOR covered "fees" that yearly increase above inflation. Foes used examples like library card fees increasing 10%, which may be a quarter. "We can't vote all the time" on trivial sums.
The 1990 fight allowed increases rounded up to the next dollar. Same result. We can't set a limit — say, $50 million — on a fee increase; they will simply increase 50 fees $40 million each. They will also increase licenses, permits, etc.
In 1992, we switched "fee v. tax " details for revenue spending limits. The Establishment took OUR bait. The issue was our right to vote at all, and we won. Set the agenda and frame the issue, and you win the debate.
Our foes then violated TABOR for 28 years, by saying road and bridge "fees" are for "enterprises," though they clearly violate the definition. Ditto hospital provider fees, the Dirty Dozen in 2009, and dozens more.