EDITORIAL: Politicians mismanage funds; don't reward them with more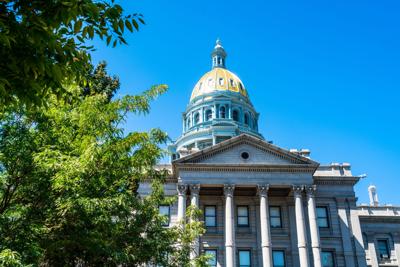 Do not give politicians a blank check. They have proven unable to manage what they already have.
Colorado is not a low-tax state where politicians scrape to fund basic services. Our state did not make Kiplinger's top-10 list of the most tax-friendly states this year, released last week, despite having a one-of-a-kind Taxpayer's Bill of Rights in the state constitution. Weakening this protection, as Proposition CC would do, will only make things worse.