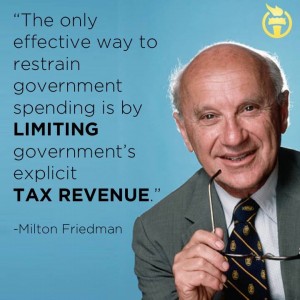 Does your group or organization need a dynamic speaker and timely topic for your next meeting?
How about learning more on a subject that saves you money and stops the explosive growth of government spending?
You've heard of TABOR (The Taxpayers Bill Of Rights), haven't you?
It's been in the news quite a bit lately.
Why not use the TABOR Speakers Bureau for your next meeting?
We take the time to explain  "what" TABOR is along with what it does—or doesn't do,  "how" it works, "why" it's so important to Colorado,  "when" Coloradans get TABOR refunds, and "how" it impacts you. Continue reading →