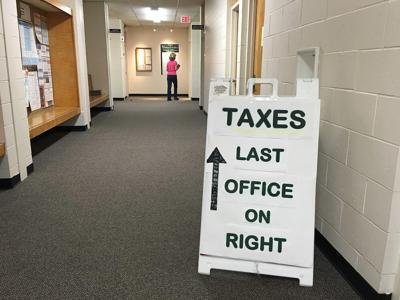 A bill proposed in the waning days of the General Assembly would rewrite how property taxes are classified, but more directly could work around a question about lowering property taxes on the November ballot.
Colorado Politics obtained a draft of the bill to be introduced late Wednesday by Sen. Chris Hansen, a Denver Democrat, and Sen. Bob Rankin, a Carbondale Republican, to turn the two property tax classifications, commercial and residential, into five or perhaps six divisions.
In the House, the bill's prime sponsor is Majority Leader Daneya Esgar of Pueblo.
To read the rest of this story, please click (HERE):