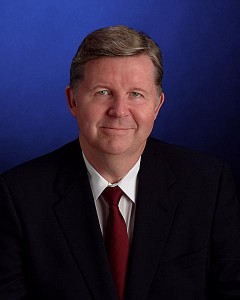 The Colorado TABOR Foundation received the following response from Douglas Bruce regarding Mike Foote's editorial:
In the Camera, a local politician calls the Taxpayer's Bill of Rights (TABOR) "A 24-year-old constitutional amendment championed by a discredited anti-government crusader and convicted tax evader…" My 2005 "offense" was giving my entire county commissioner salary to charity. I was denied time to get an attorney, a local jury trial, the right to subpoena witnesses, and many other "rights" we thought we had. The IRS audited me and said the tax deduction was lawful and I was innocent, but their testimony was not allowed. The state case awaits a federal court hearing.
Mike Foote uses that frame-up to urge you to vote away your right to vote on taxes–a
classic personal attack. Now you know why the case was filed.
TABOR cuts nothing–never has, never will. TABOR applies only to 60% of state revenue. The spending growth limit applies only to excess revenue above an automatic growth rate that provides the state hundreds of millions in new revenue yearly. We can let the state keep all revenue, as in the pot tax refund vote last November.