State Supreme Court turns down Hickenlooper on Gallagher/TABOR review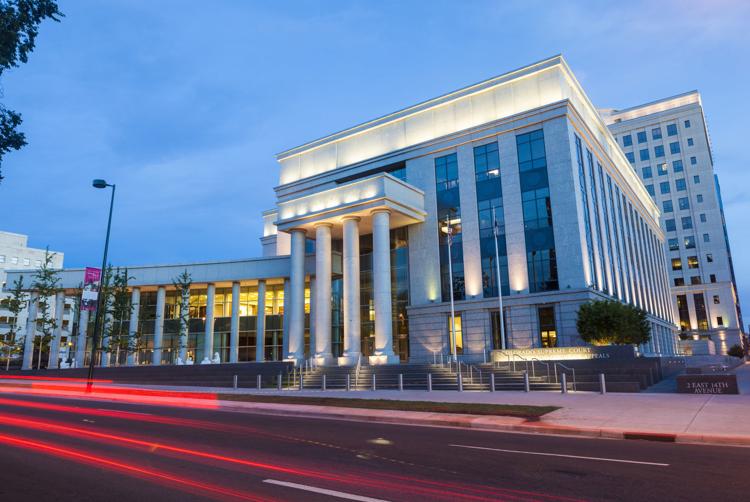 The Colorado Supreme Court on Monday turned down a request from Gov. John Hickenlooper that sought to resolve what he believes are conflicts between the Taxpayer's Bill of Rights (TABOR) and the Gallagher Amendment.
The Court did not provide a reason in denying the request.
Hickenlooper submitted "interrogatories" — a series of questions —  on Nov. 20 that asked the Court to look at the conflicts between TABOR, passed by voters in 1992, and Gallagher, adopted by voters in 1982. Critics say the conflict is siphoning off tax revenue for schools and local government services, such as firefighting.
Those conflicts are "preventing local governments from funding even limited essential services," Hickenlooper's filing with the court said. "… It has resulted in the steady erosion of the budgets of local governments in communities throughout the state that rely on property taxes."
The erosion is about to get a lot worse.