COURT CRAWL | Federal judges to hear TABOR repeal, appellate court deals with censured judge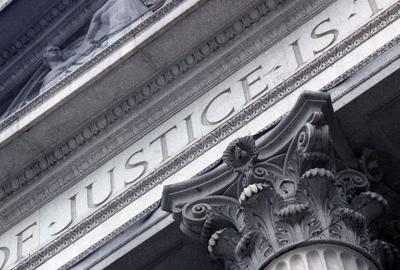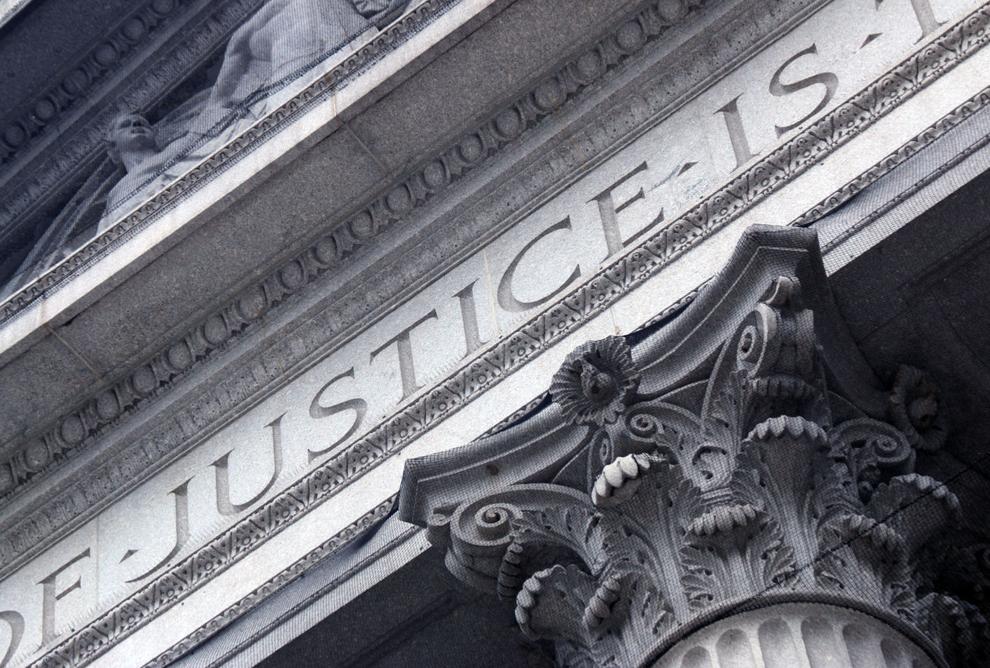 Welcome to Court Crawl, Colorado Politics' roundup of news from the third branch of government. Today will feature a rare all-judges hearing in Colorado's federal appellate court, plus the state's Court of Appeals last week issued guidance for parties who appeared before a now-censured judge.
TABOR saga continues
This morning, the entire roster of judges on the Denver-based federal appeals court will hear oral arguments in the decade-long lawsuit over whether to declare Colorado's 1992 Taxpayer Bill of Rights unconstitutional. Today's hearing likely won't end the lawsuit: the question before the judges is whether political subdivisions, like school districts or boards of county commissioners, have legal standing to sue for TABOR's repeal.
•  Given that narrow but important question, Monday's oral argument likely won't get deep into the pros and cons of TABOR. Instead, the judges — five of whom are nominees of Democratic presidents and four of whom are nominees of Republicans — will probably confine themselves to the 10th Circuit's own precedent on local governments suing state governments.
•  Listen live at 10 a.m. here.
COURT CRAWL | Federal judges to hear TABOR repeal, appellate court deals with censured judge | Courts | coloradopolitics.com