9 federal judges set to decide fate of TABOR repeal lawsuit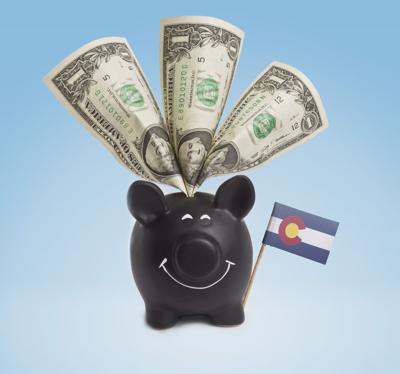 Exactly 10 years after a group of local and state elected officials first filed a legal challenge to Colorado's most celebrated — and vilified — constitutional provision, the entirety of the Denver-based federal appeals court will now consider whether to pull the plug on that fight.
On Monday, the U.S. Court of Appeals for the 10th Circuit, which hears appeals from Colorado and five surrounding states, will hold a rare all-judges hearing, known as an "en banc" review, of the lawsuit seeking to overturn the state's Taxpayer Bill of Rights. Although appellate courts typically issue decisions in panels of three judges, the 10th Circuit in October granted en banc review of the TABOR case.
Such hearings are highly atypical: from October 2018 through September 2019, the 10th Circuit only heard one case en banc out of more than 1,100.
There are 12 authorized judgeships on the 10th Circuit that require presidential nomination and U.S. Senate confirmation. However, only nine judges will participate in the en banc panel: five who were nominees of Democratic presidents and four who were Republican nominees.
The diminished number is the result of two Clinton administration appointees retiring from active status earlier this year. One of them, Senior Judge Mary Beck Briscoe, will join the en banc hearing. In addition, of the 10 remaining active judges, Scott M. Matheson Jr., a nominee of President Barack Obama, and Joel M. Carson III, a nominee of Donald Trump, have each recused themselves.
TABOR, a 1992 constitutional amendment, limits the amount of revenue the state can collect and spend, and requires voter approval for new taxes and tax rate increases. The amendment also provided a mechanism to refund revenue collections to taxpayers in excess of a formula based on inflation and population growth. Colorado refunded nearly $3.5 billion in the quarter-century since TABOR's passage.
To continue reading this story, please click (HERE):