El Paso County commissioners to mull placing tax question on November ballot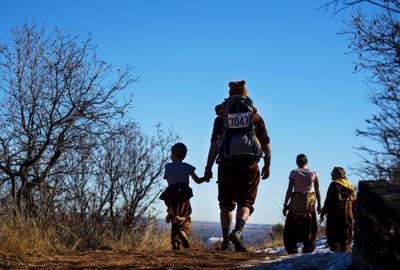 El Paso County commissioners will take a closer look this month at a proposed November ballot question that, if voters approve, would use $15 million in excess government revenue to fund road infrastructure projects and deferred parks maintenance county officials say are sorely needed.
Commissioners will discuss the possible ballot question during the board's regularly scheduled meetings Aug. 17 and 24. Residents can come to these hearings to offer input on the possible question before commissioners vote on whether it will make it onto the November ballot. Commissioners expect to vote on the matter Aug. 24.
Colorado's Taxpayer's Bill of Rights, or TABOR, ties increases in most local government revenues to a formula based on population growth and inflation. Excesses can only be used for voter-approved purposes.
To continue reading this story, please click (HERE):