The Center Square analysis
Colorado voters to decide whether to dilute Taxpayer Bill of Rights
Bills that passed during the legislative session would permanently end TABOR-granted tax refunds if voters give their approval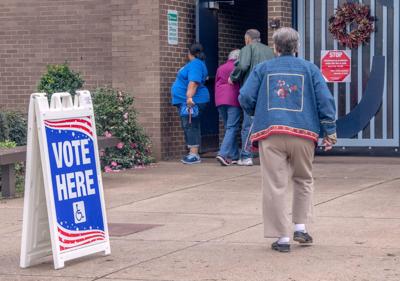 Colorado Democrats were successful in passing legislation this session that could chip away at the Taxpayer's Bill of Rights (TABOR) if voters give the majority party what they want.
TABOR is a constitutional amendment that requires voters to approve all tax increases. In addition to being a check on tax and spending increases, TABOR requires voter approval of debt increases. The amendment also ensures taxpayers receive refunds when the government's revenue increases faster than population growth plus inflation.
It's also one of the most contentious and partisan issues at the Colorado capitol.
TABOR means that anytime legislators want to raise taxes, they have to seek voter approval at the ballot box. But referendums become expensive and require significant political capital, especially given Coloradans' recent history of voting down tax increase proposals.