n a special article last week, experts and politicians on both sides of the aisle answered key questions about The Taxpayer's Bill of Rights, or TABOR.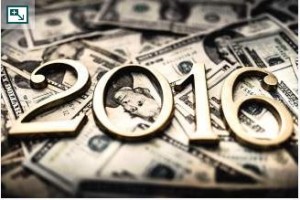 Through answers to four questions, experts introduced readers to the basics of the constitutional amendment, how it factors into the state budget, how enterprise funds can move around TABOR and what the tax law requires voters to approve.
The state's unique tax law likely will become a point of conversation and contention during much of this year. Some in government see TABOR as too restrictive a way to govern Colorado's budget and others argue it keeps excessive spending in check.
Officials have cited TABOR as a reason for proposed cuts in the next state budget, a state group is looking to see if people would vote to change parts of the constitutional amendment and state Democratic lawmakers want to try and work around parts of the tax law with enterprise funds.
Some parts of TABOR aren't as unique to Colorado as they may sound. To address that idea and more, here is the second of two articles — researched with politicians and experts on both sides of the political spectrum — offering some important questions about TABOR and their answers:
How many other states have TABOR, or tax codes with TABOR-like elements? Continue reading →