It's not uncommon for interest groups or local governments to go into defense-lobbying mode once they see a bill put forward that they don't like or even once they hear the details of a bill before its introduction.
But Aurora officials on Thursday launched a pre-emptive strike against a bill to hurt the proposed Gaylord Rockies project that they feel is coming — even though they don't know what its details might be or who might be sponsoring it.
Members of Aurora's legislative delegation are writing a letter to colleagues in the Colorado House and Senate letting them know their concerns and pleading for a fair and open process.
"We are concerned that anything that would shut down this project or anything that would affect the decision-making process of the Economic Development Commission would just close business in Colorado," Hogan said. "If the rules are changed after they've been made, it is going to make it difficult for any business sector to come to Colorado with any confidence."
The $824 million project has been controversial since even before the Colorado EDC approved $81.4 million in Regional Tourism Act state-sales-tax-increment financing for it in May 2012, as opponents say the money is subsidizing one hotel to the disadvantage of others who are paying taxes to the state.
But in the past month, scrutiny of both state and local incentives have ramped up, as the Legislative Audit Committee approved additional research into all money awarded through the RTA program and an Adams County District Court judge ruled that the results of a November 2011 Aurora election that were key to city offering $300 million in incentives must be thrown out because the vote violated the Taxpayer's Bill of Rights.  
Rumors have circulated that some member of the Legislature — possibly a Senate Republican — will introduce a bill seeking to deny the EDC incentives retroactively because the developer for the project has changed and internal financing documents have implied the new builder could cut $89 million off of the cost.
But no such bill has surfaced, and a spokesman for Senate President Bill Cadman, R-Colorado Springs, said the office does not confirm or deny the existence of future legislation.
Regardless, Hogan on Thursday handed out stickers resembling license plates that read "OPEN4BIZ" and asked the roughly 10-person legislative delegation from Aurora to stand against whatever may come. And all of the legislators who attended the gathering in a basement hearing room at the Capitol responded positively.
"It's really important for the state, because if we get a reputation for giving and then taking back, we're done," said Sen. Mary Hodge, D-Brighton. "And we can't afford to be done."
Both the Adams County judge's decision against Aurora and a Denver County District Court ruling that threw out a lawsuit by 11 Front Range hotels against the EDC's decision to award incentives are under appeal.
The Office of the State Auditor, meanwhile, is expected to reveal the results of its research into the RTA program in the coming months.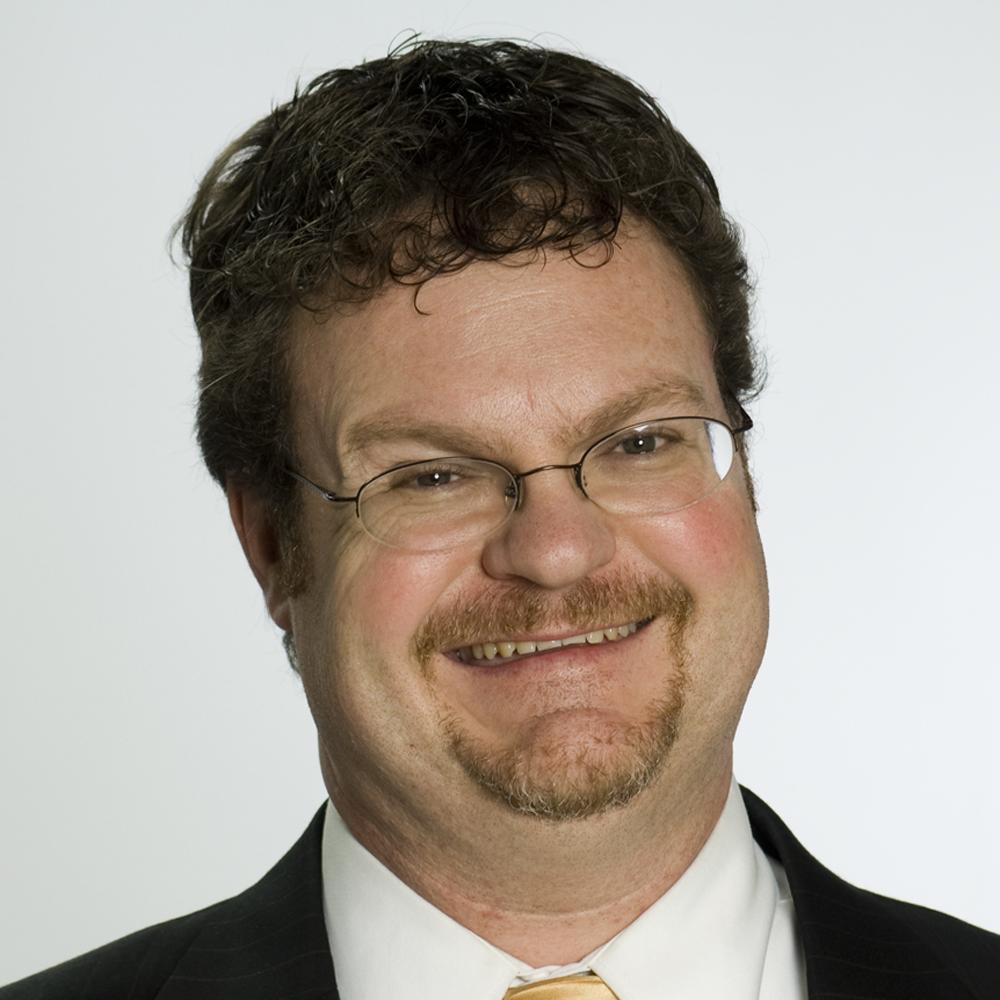 Reporter-Denver Business Journal
http://www.bizjournals.com/denver/blog/capitol_business/2015/03/aurora-leaders-are-lobbying-against-an-anti.html?ana=twt